Go-ahead for 6G in industry: EU funds technology development with more than 13 million euros
While 5G mobile technology is beginning to make its way into the mainstream, research and development for industry continues apace: testing new technologies for 5G and now also for its successor 6G is the goal of the ambitious EU research project "TARGET-X" led by the Fraunhofer Institute for Production Technology IPT based in Aachen, Germany. The project is aimed at the automotive, construction, energy and manufacturing sectors. Part of the funding, a total of six million euros, is available to up to 100 other research partners for participation in the project: To this end, sub-projects for specific technology developments and applications will be publicly called for proposals. Applications will be accepted shortly.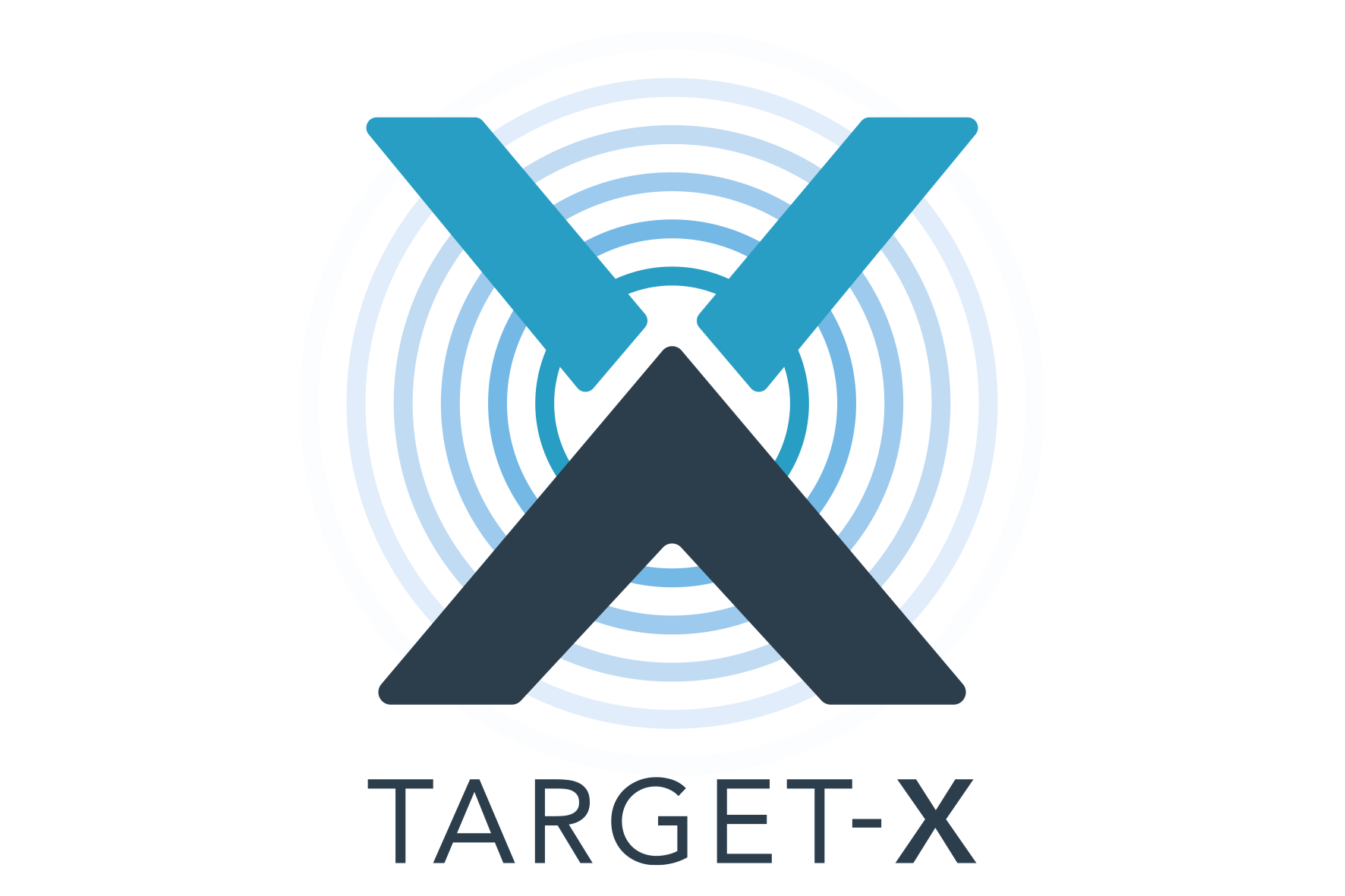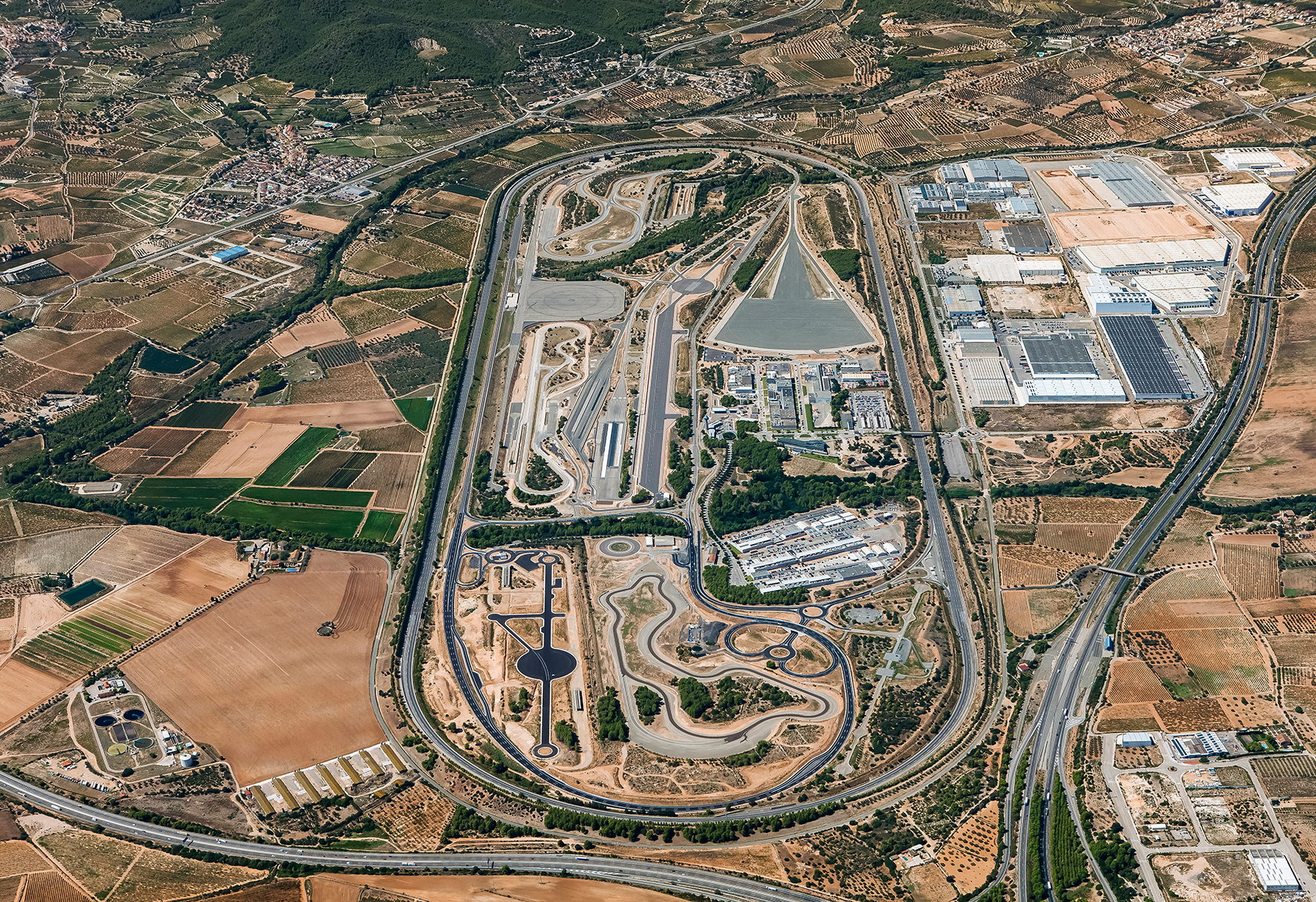 The interdisciplinary TARGET-X consortium of companies and research institutions from the fields of communications technology, electrical engineering, mechanical engineering, civil engineering and information technology has set itself the goal of rapidly accelerating the development of 5G and 6G technologies: With the help of a so-called "Cascade Funding," also known as Financial Support for Third Parties (FSTP) – aiming at distribution of funding - they are calling on technology providers and users to participate in the testing of new hardware and software as well as services and business models.
In two open call rounds and a transparent evaluation process, small and medium-sized enterprises can apply with their respective challenges on which they would like to carry out the funded research and development work together with the TARGET-X consortium. Applications for the first round, which will focus on the further development of existing technologies and testing of performance, will be open from May to July 2023. Projects will start in January 2024. For a second round, which will focus on validating the newly developed technologies and their performance, the application period will run from November 2023 to January 2024. These projects will be processed from August 2024 to April 2025.
5G and 6G user industries benefit from research funding
The TARGET-X partners have set a broad framework for the four industries for whose applications corresponding 5G test environments already exist in Germany and Spain:
For the automotive industry, for example, projects related to vehicular digital twins, cooperative perception, teleoperated and autonomous driving, and QoS prediction can be tested in real life testbed enabling the use of 5G technology. In the construction sector, fields of application in digital planning, construction and management of buildings are conceivable - right up to the digital twin of entire industrial plants and buildings or the operation of recycling facilities for construction materials. Sensor technology for monitoring energy consumption, controlling electrical distribution networks, and also the construction, operation and maintenance of energy plants offer further fields of application for 5G and 6G technology. Advanced developments in the manufacturing industry, on which the Fraunhofer IPT has already been conducting research for several years together with some of the TARGET-X partners, include, for example, the use of real-time capable sensor and control technology, edge cloud technologies and digital twins for robotics and machine tools.
European network of individual projects sets new standards
By demonstrating, validating and evaluating the potential of 5G and 6G in the real environments of the later end-user industries, the effects on real-time communication, localization, interactivity, the digital twin and sensor networks can be worked out. Evaluation metrics will also be used to consider sustainability, security and privacy of the developed solutions. In this way, new business models and a methodological assessment framework for evaluating the economic and social benefits are to be created in the future. The activities of the TARGET-X community, with up to 100 additional partners, will in the medium term create a Europe-wide network of small and medium-sized enterprises, startups, and IT and OT partners that will cooperate in the further development of the technologies.
Accelerated time to market for the 5G/6G ecosystem
By bundling 6G technology development from the very beginning, the project aims to quickly bring standardized solutions to industrial maturity. New functions and services such as mmWave support, localization and real-time communication with TSN or DetNet will be developed by the consortium with special attention and tested in the already existing pilot facilities and testbeds of the consortium partners. The large number of project participants in the subprojects will in this way help to strengthen 5G-/6G-ecosystem faster than it would be possible without joining forces in the TARGET-X project.
Five testbeds for applications from the automotive, construction, energy and manufacturing sectors
For the research and development tasks, the consortium partners have a total of five testbeds in two of the largest European test facilities: The 5G-Industry Campus Europe in Aachen, Germany, and the Idiada Automotive Testbed. The Idiada Automotive Testbed near Barcelona, Spain, covers an area of 370 hectares and features 14 multi-purpose testbeds with the ability to map the world's different network configurations and conditions locally on site and thus develop solutions for connected driving. The 5G Industry Campus Europe in Aachen is the largest industrial 5G testbed in Europe. Since the end of 2019, the requirements for a 5G network for applications in cross-location manufacturing technology, assembly, robotics, logistics, as well as energy and construction have been tested there on almost one square kilometer of outdoor and indoor network.
Partners in the TARGET-X project
Fraunhofer Gesellschaft zur Förderung der angewandten Forschung e.V., Deutschland (project coordination)
Ericsson GmbH, Germany
RWTH Aachen University RWTH, Germany
Idiada Automotive Technology SA, Spain
Center Construction Robotics, Germany
Fundacio Privada I2Cat, Internet I Innovacio digital a Catalunya, Spain
Marposs SpA, Italy
FundingBox Accelerator, Poland
Ericsson Arastirma Gelistirme ve Bilisim Hizmetleri Anonim Sirketi, Turkey
5G Communications for Future Industry Verticals SL, Spain
Marposs Monitoring Solutions GmbH, Germany
Neutroon, Spain
Mitsubishi Electric Europe B.V. German Branch, Germany
FundingBox Communities, Spain
Qualcomm CDMA Technologies GmbH, Germany

Co-funded by the European Union. Views and opinions expressed are however those of the author(s) only and do not necessarily reflect those of the European Union or of the granting authority. Neither the European Union nor the granting authority can be held responsible for them.